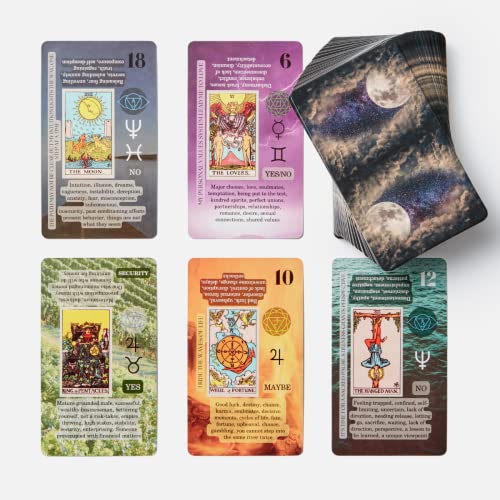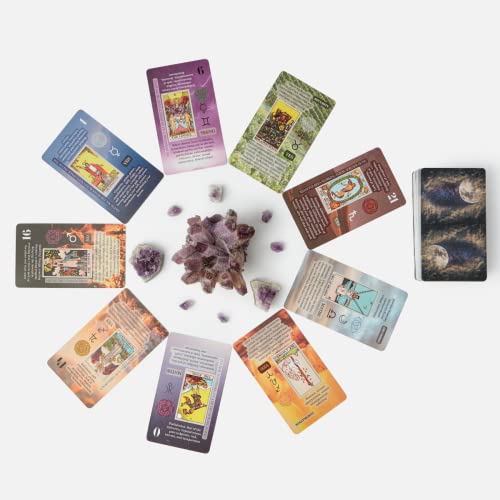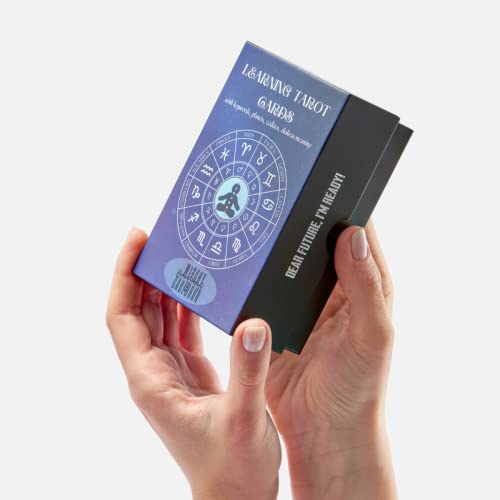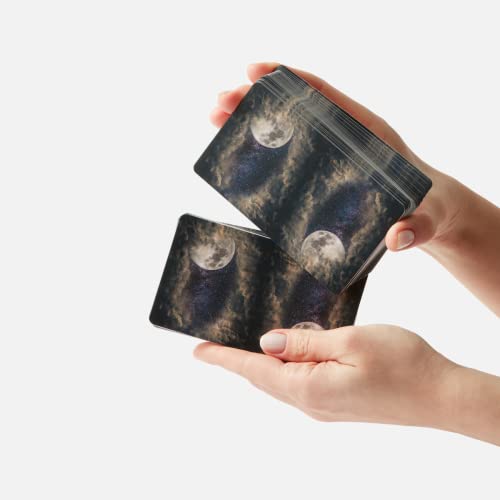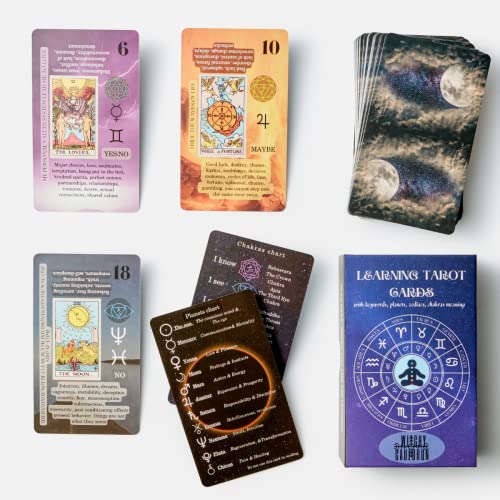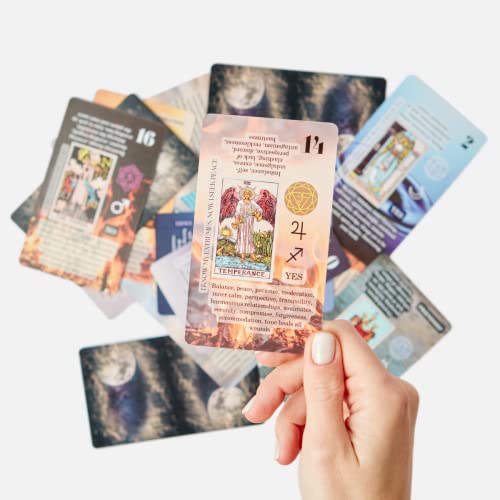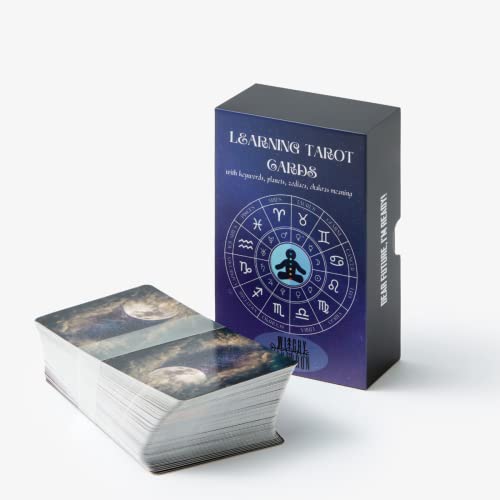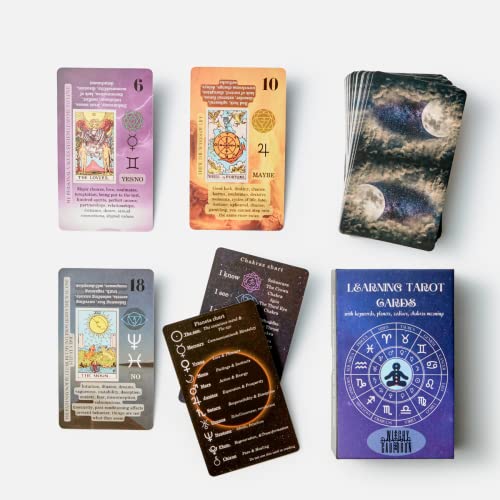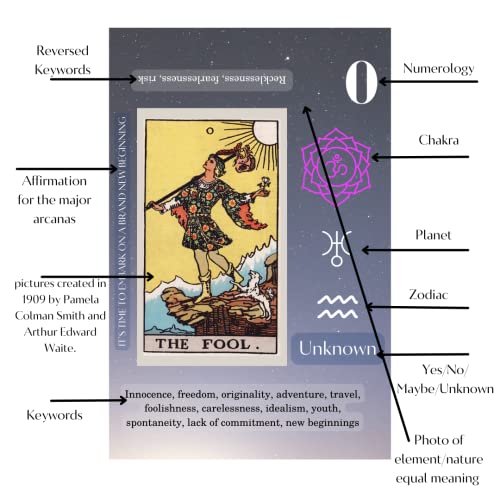 Sale price
$19.99
Regular price
$23.99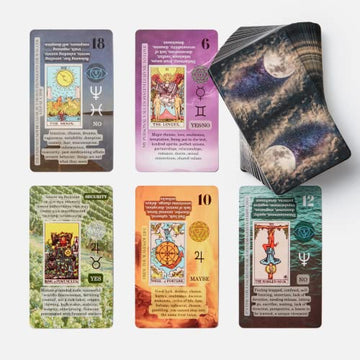 Tarot, Learning Tarot
Sale price
$19.99
Regular price
$23.99
Brand: Witchy Cauldron
Color: Multicolor
Edition: Second Edition
Features:
Witchy Cauldron Beginner Tarot, Learning Tarot, Tarot Cards for Beginners with Meanings on Them, Keywords, Chakra, Planet, Zodiac, Element, Yes or No, Affirmations…
model number: Begginer Tarot deck
Part Number: 2125
Details: I created the perfect Learning Tarot Cards Deck for myself and my friends who wanted to learn Tarot as a beginner. I have been practicing reading Tarot for more than 15 years. Although I am thinking of the Tarot pictures, someday, I still need a quick explanation. I used a classical Tarot deck that Pamela Colman Smith originally illustrated in 1909 by direction Rider Waite. I collected all necessary upright and reversed meaning, elements on the background of each card, astrological correspondence with symbols for planets and zodiac symbols, and chakras posted by logos and colors. This Learning Tarot Cards is a unique deck for any level practitioner. This deck does not include a guidebook.
EAN: 0665270385938
Languages: English