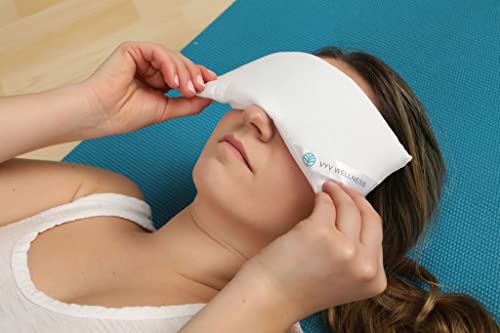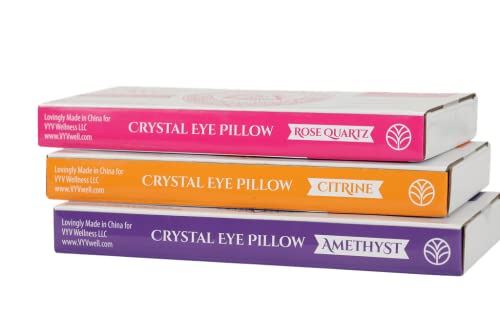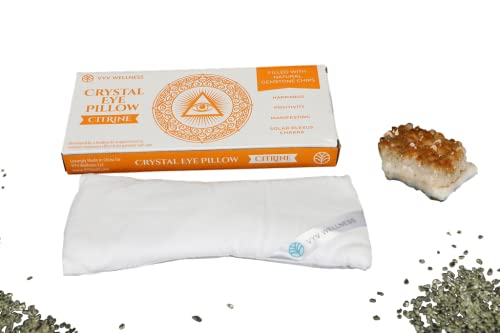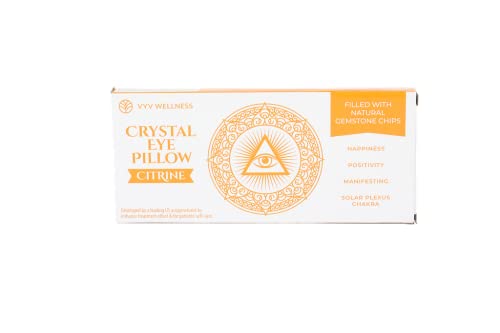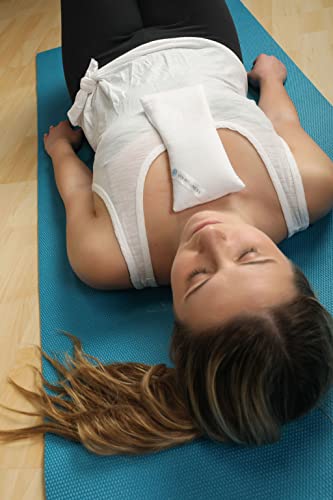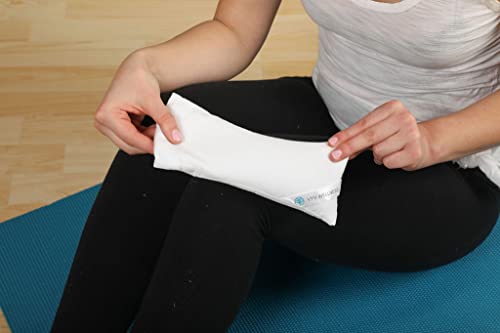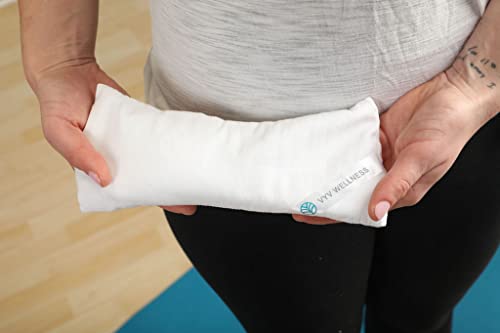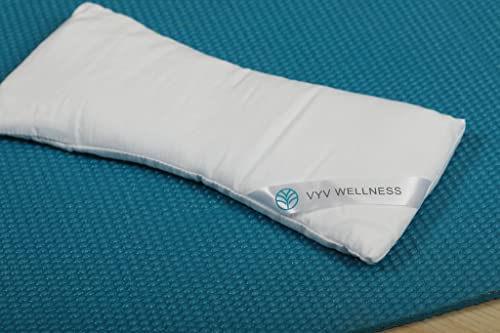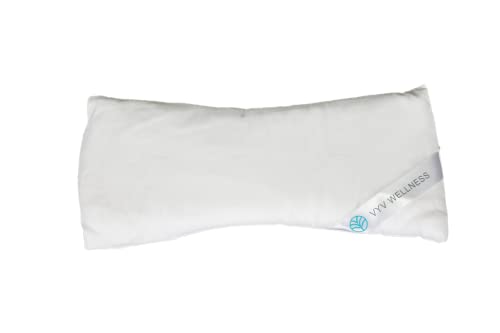 Mascara para dormir y meditar cubierta de cristales
Sale price
$39.99
Regular price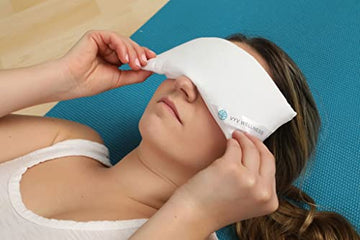 Mascara para dormir y meditar cubierta de cristales
Sale price
$39.99
Regular price
Brand: VYV Wellness LLC
Features:
WEIGHTED EYE PILLOW - Luxury and comfort in one item. This eye pillow is filled with crystals that provide a calming sensation when placed over your eyes, solar plexus, heart, etc. Blocks out all light so you can meditate or sleep soundly
OVER A FULL POUND OF CRYSTALS - Filled with 500g of Crystal chips. It is full of therapeutic properties that can help you sleep better, concentrate better, and reduce stress.
SUPER SOFT FABRIC - All our eye pillows are made from a high-quality fabric that will relieve your tired eyes from the strain of long hours in front of the computer or TV. Made out of 85% Cotton and 15% Viscose Bamboo fabric.
MULTI PURPOSE - The VYV Wellness Citrine Crystal Eye Pillow is a great tool for meditation, relaxation, and yoga. The eye pillow helps to decompress the eyes and face muscles by providing gentle compression. Traditionally, Citrine has been known to promote motivation, activate creativity and encourage self-expression.
CALMING & SOOTHING - This eye pillow is a great way to relax, relieve your tension and feel more at ease in your bedroom, studio, or gym. It is the perfect addition to our lives that we can enjoy when we need it.
Binding: Sports
Details: A crystal eye pillow is a great relaxation tool for yoga, meditation and bedtime. Soothing and calming to the soul, citrine is a stone of creativity and motivation. When you sleep with this lovely gemstone eye pillow it will help you sleep better, relieve sinus pressure that create headaches or muscle aches. It also helps with restlessness by providing deep relaxation without any drugs or medication. The soothing weight of the crystals combined with gentle pressure from the fabric "hug" your eyes gently closed as you lie down in comfort
EAN: 0860007284519
Package Dimensions: 8.9 x 4.1 x 0.9 inches