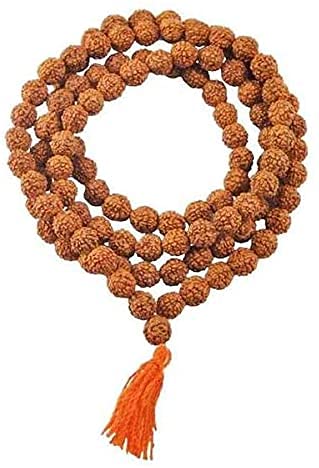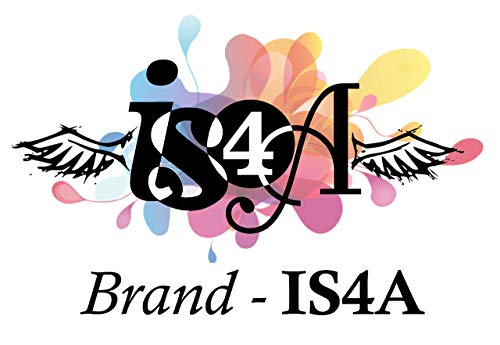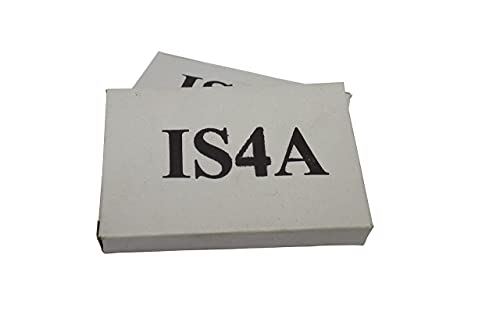 IS4A 5 Mukhi ( Panchmukhi , Face ) 109 Rudraksha Seeds Japa Mala 12mm Loose Beads
Sale price
$10.82
Regular price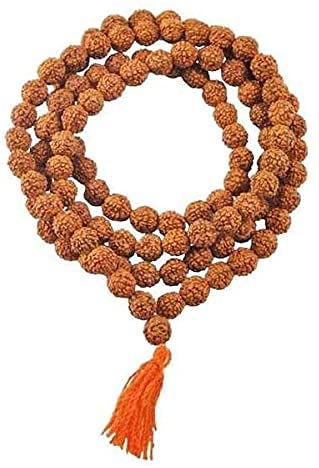 IS4A 5 Mukhi ( Panchmukhi , Face ) 109 Rudraksha Seeds Japa Mala 12mm Loose Beads
Sale price
$10.82
Regular price
Brand: IS4A
Features:
100% ORGINAL Rudraksha Beads
ive Face (5 Mukhi) Rusraksha is the most accessible Rudraksha bead. The ruling God of 5 Mukhi Rudraksha is Lord Mahadev (Shiva). Wearing this sacred bead removes variances of human instinct like Kama (Lust), Krodha (Angry), Lobha (Greed), Moha (Affection) and Ahanakar (Ego). Wearing it in the mala around your heart is tremendously beneficial for people with heart ailments, blood pressure, tension and anxiety.
Ruling Planet : Planet Jupiter Ruling God : Lord Shiva Day of wearing : Monday Mantra: Om Hreem Namah
The ruling planet of 5 Face Rudraksha is Planet Jupiter. This signifies Lord Shiva, the sign of auspiciousness. The wearer of 5 Mukhi (Faces) improves your health. 5 Mukhi (Five Faces) Rudraksha controls blood pressure and cardiac disorders. By wearing this sacred bead wearers mind remains calm and peaceful.
Search '' IndianStore4All '' in Amazon all department, to get more variety of product from my store.
Details: Benefits of 5 Mukhi Rudraksha: As per Ancient Vedic Scriptures, a Mukhi Rudraksha is very useful for controlling the Blood Pressure. Mukhi Rudraksha brings fortune, academic excellence and have a relaxing effect on mind. 5 Mukhi (Faces) Nepali Rudraksha also soothes the malefic effects of Planet Jupiter. 5 Faces Rudraksha is also very helpful in improving memory and concentration power. Wearer of this sacred bead never gets an untimely death. Those who aspire for spirituality, better health and harmony should wear 5 Mukhi Rudraksha. This sacred bead represent Pancheswar or Panchmukhi Shiva. It also symbolizes another form of Lord Shiva Rudra called Kaalagni. 5 Faces Rudraksha is an appropriate option for those people who is suffering from heart ailments, blood pressure, kidneys, liver, anxiety, obese, etc. 5 Mukhi (Faces) Nepali Rudraksha should be worn on Monday.
Package Dimensions: 5.2 x 3.1 x 1.9 inches